Congratulations to the Class of 2020
Class of 2020
Congratulations to the Class of 2020. Although a traditional commencement ceremony has been delayed, your accomplishments are not diminished. We are proud of each of you and are excited for your to join over 12,000 Criminal Justice alumni making a difference in the world.
| | |
| --- | --- |
| Dr. April Zeoli | Dr. Chris Melde |
| Dr. Steve Chermak | Dr. Sanja Kutnjak |
| Dr. Karen Holt | Dr. Ed McGarrell |
| Dr. Julie Krupa | Dr. Joe Hamm |
|  Dr. Ali Rojek | Dr. Caitlin Cavanagh |
| Dr. David Carter | Tim Homberg |
| Barb Kolar | JJ Thomas |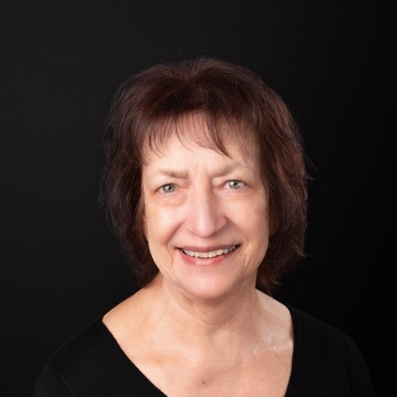 Congratulations to the extraordinary School of Criminal Justice class of 2020  -- about to take their knowledge and apply it in a vast array of important settings.
Dr. Merry Morash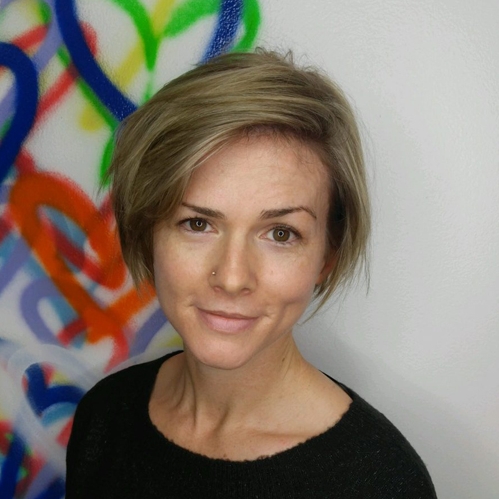 Your graduation comes at a time of significant challenge, and I am sure many of you have or are grieving the events of the world and the nature of your last semester. I hope that as you process those feelings, you also give yourself space to feel the joy of your accomplishment and gratitude for those who helped you achieve it. As you reflect on your time as a student at Michigan State University, know that we stand with you in celebration of your hard work and success. Congratulations, Spartan class of 2020!
Dr. Carole Gibbs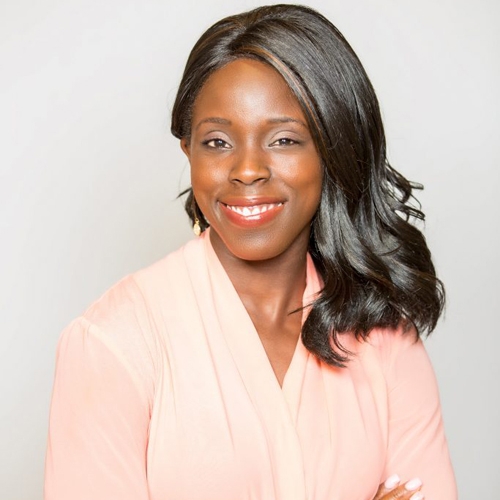 Congratulations Class of 2020!! Even though this is an unprecedented time full of uncertainty, celebrate this accomplishment, as it is an important milestone in your life. My advice would be to work hard and always keep growing! Grow professionally and personally. Though it may be uncomfortable at times, embrace change, do not be afraid to take risks, and know that everything happens for a reason. Welcome to the Alumni Family! Go Green! Go White!
Dr. Jennifer Cobbina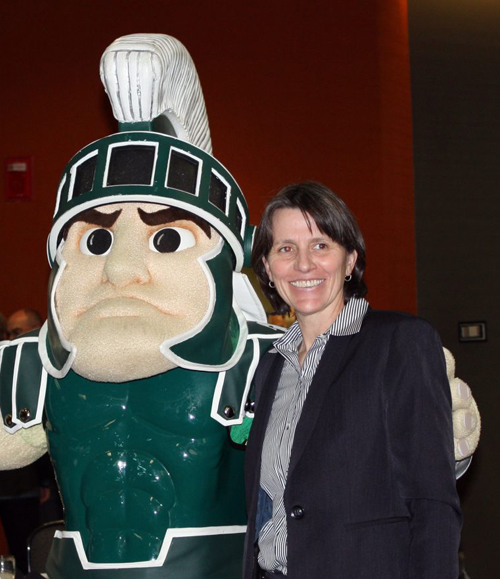 Congratulations and good luck in your future endeavors!
Dr. Juli Liebler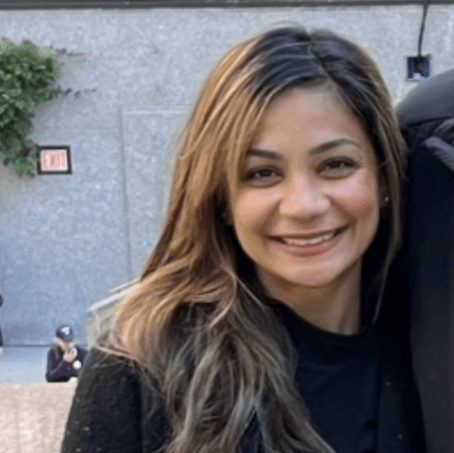 Congratulations on your well-earned success. You endured through challenging times and have now reached your goal.  To graduate with your college degree in the midst of a pandemic, you have proven yourself to be incredibly resilient.  You all have been a part of something extraordinary! Best wishes on your life and new adventure.
Sara Tauqi

Congratulations on all your hard work and graduation. Always remember everything you need to accomplish your goals is already within you. Stay positive during this time and know we will all get through it together.
Terri Bulock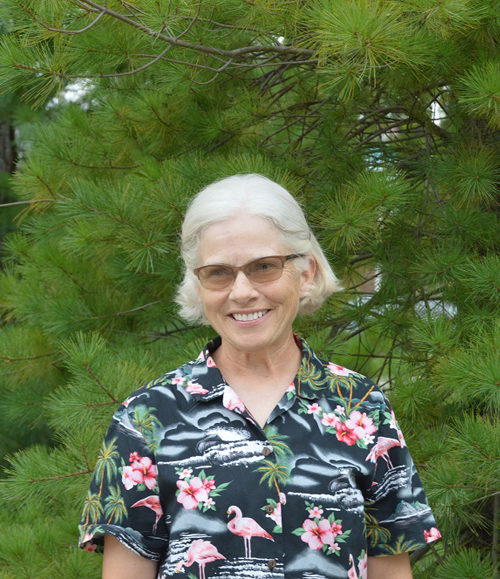 Congratulations and all the best to you as you go and make your difference in the world. 
Denise Davenport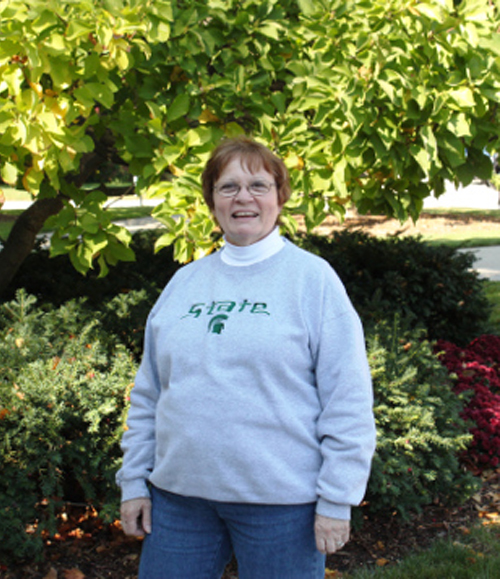 Dear Spring 2020 Graduates,
I have enjoyed getting to know you throughout your years here at Michigan State.   I know that your senior year ended very abruptly here on campus, but we are still thinking about you every day and hoping that your last year has ended academically as you hoped.
You have a great future ahead of you and I am excited for you and what your future holds.  I hope you will contact the department after you get settled to let us know what you are doing after graduation. This is such a historical time.  How many others can say that they graduated from college during a pandemic?  We certainly would love to do a story and publish it to our webpage. 
You may feel as if you were shorted the attention you deserved at graduation, but you have made history!  As the Undergraduate Secretary in the School of Criminal Justice, I appreciated my ability to be available to you for support during you stay at Michigan State and now I wish the best for you in the future.
Peggy Donahue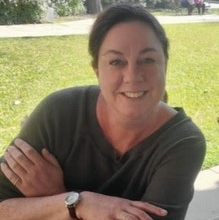 Congratulations, Graduates! It's been a true pleasure working with you and I wish you all the best in your future academic and professional endeavors.  
Melissa Christle
For a full list of all of our 2020 Graduates, click here.