Michelle Malkin
Students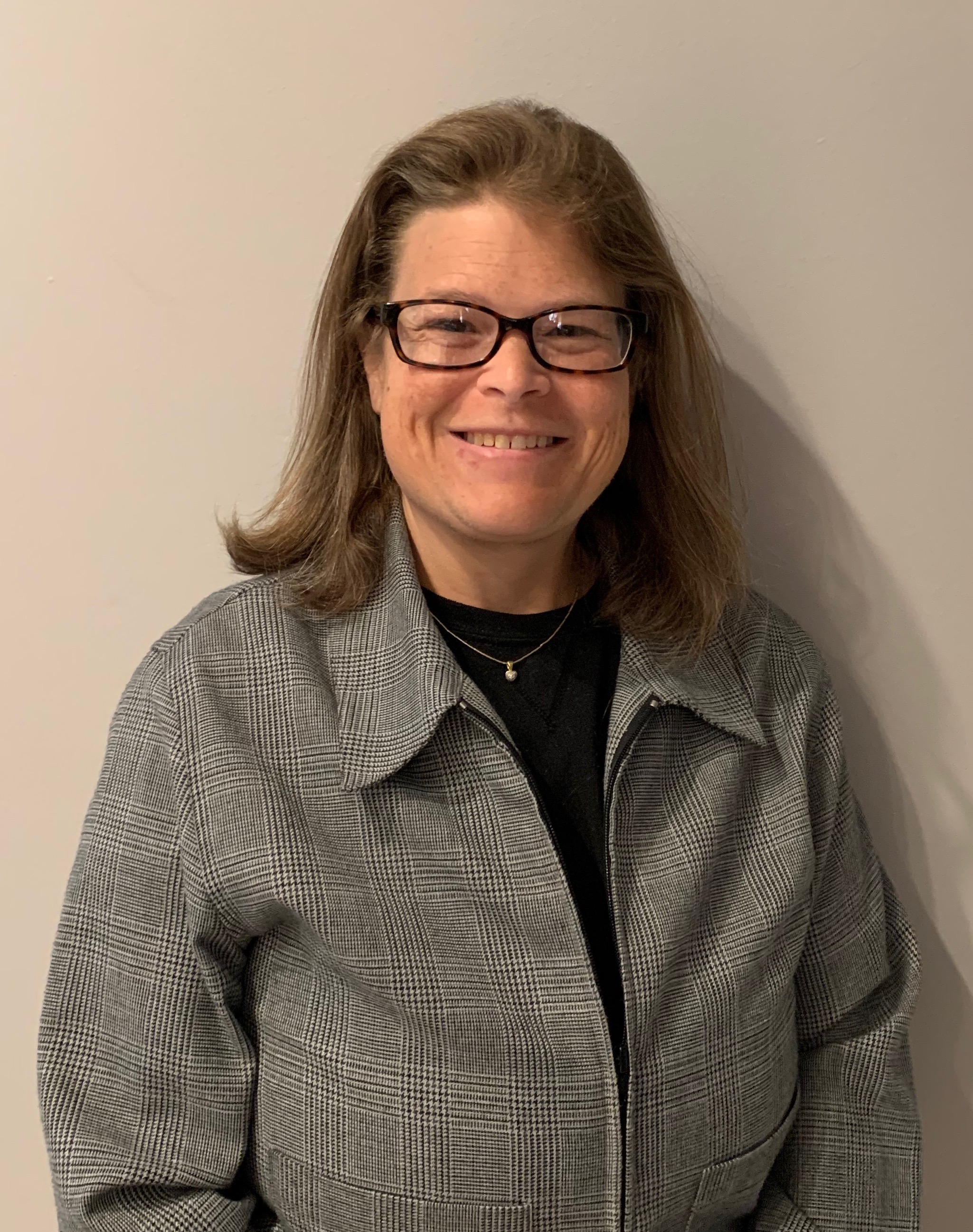 PhD Candidate
School of Criminal Justice
MS 2016, Michigan State University
JD 1998, Northeastern University
BA 1995, Southern Illinois University
Teaches CJ 365 Corrections
134 Baker Hall
655 Auditorium Rd.
East Lansing, MI 48824
(517) 355-6653
Biography
Michelle L. Malkin is a Doctoral Student in the School of Criminal Justice. Her doctoral cognate is in Public Health. Michelle holds a J.D. from Northeastern University School of Law, an M.S. in Criminal Justice from Michigan State University, and a B.A. in Sociology from Southern Illinois University Carbondale.
During her time at Michigan State University, Michelle served as Interim Director, Program Coordinator and Academic Coordinator at Upward Bound (a federally-funded TRIO program). Michelle also served as a Graduate Fellow (2012-13, 2015-16, 2017-18) in the MSU Bailey Scholars Program. In 2017-18, Michelle received an Eadington Fellowship in Gaming Research for her research on "Gender and Gambling Motivated Crime" from The Center for Gaming Research at the University of Nevada, Las Vegas.
Michelle worked as a union/employment discrimination attorney for three years, prior to leaving the full-time practice of law to work as a leader in grassroots non-profit development and management. She also taught for six years as an adjunct instructor in the Criminal Justice and Business Law programs at Green River Community College.
Michelle's research interests focus on (1) gambling motivated crime; (2) queer criminology; (3) women in corrections; and (4) the federal criminal justice system.
---
Publications
---