Meet the 2019 ACJA E-Board
October 3, 2019
The American Criminal Justice Association (ACJA) is one of the many on-campus student groups open for any student at Michigan State University to join. ACJA is devoted to the advancement of professionalism in all areas of criminal justice and is designed to supplement a student's academic experience with social and educational activities outside of the classroom.
The Michigan State University chapter of ACJA is one of the 123 chapters across the country, making ACJA an excellent networking opportunity. Many members of ACJA are not only students, but currently working in the Criminal Justice field at agencies in both the public and private sector at the local, state, and federal levels. Check out the ACJA Facebook page to see all of their upcoming events. Attendance to an event is free, while a membership to join ACJA is $20 for a whole year or $12 per semester.
For more information about the national ACJA chapter, visit their website. For more information about ACJA at MSU, contact ACJA by email and like them on Facebook.
2019 ACJA E-Board
Rachel Striks - President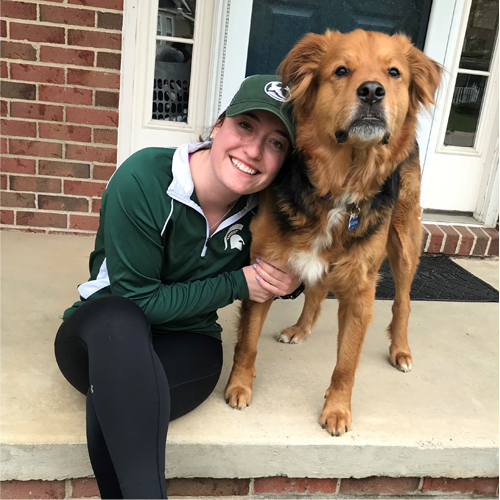 Hometown: Commerce Township, Michigan
Year: Senior
Major: Criminal Justice
Minor: Conservation, Recreation, and Environmental Enforcement & Leadership of Organizations
Fun Fact: I swam in all of the Great Lakes in 1 day
Kaylee Kern - Treasurer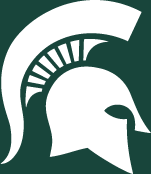 Hometown: Clyde, Ohio
Year: Junior
Major: Criminal Justice & Accounting
Minor: Security Risk Management
Fun Fact: I have been on Air Force 2
Nick Cooper - Public Relations Officer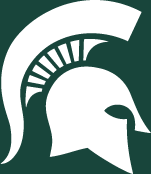 Year: Junior
Major: Criminal Justice
Nick Doyle - Volunteer Outreach Coordinator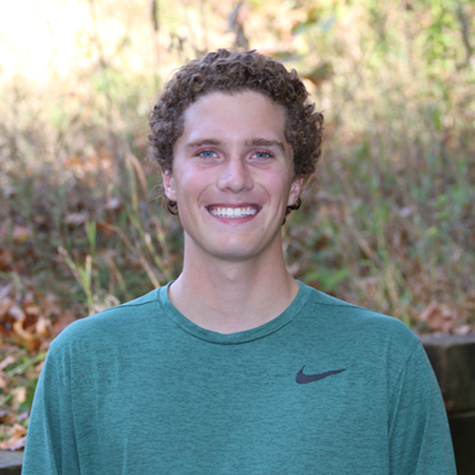 Hometown: Manitou Beach, Michigan
Year: Sophomore
Major: Criminal Justice
Minor: Youth and Society & Security Management
Fun Fact: I am a quadruplet and all of us attend MSU
Madeleine Dahm - Secretary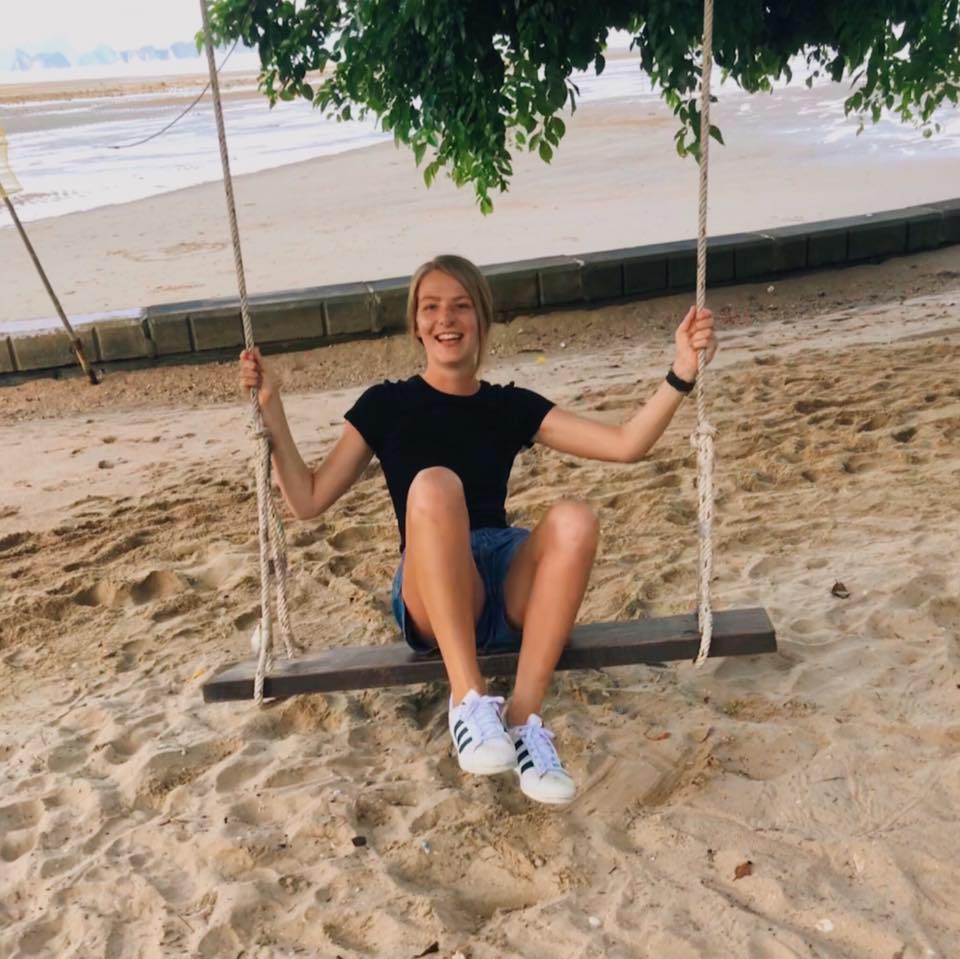 Hometown: Bloomfield Hills, Michigan
Year: Senior
Major: Criminal Justice & International Relations
Fun Fact: I spent a summer volunteering with a non-profit working to prevent child trafficking in Thailand
Sammy Engle - Secretary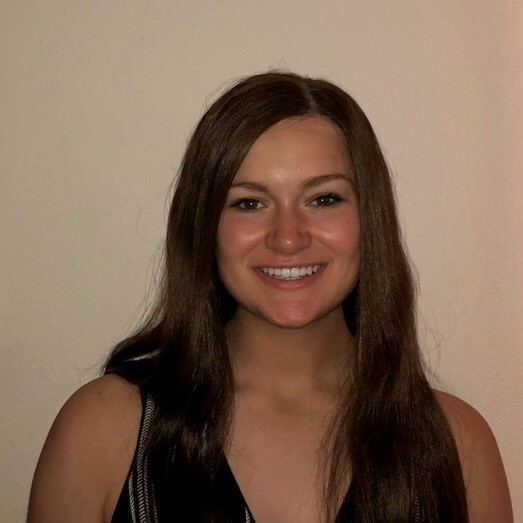 Hometown: Plymouth, Michigan
Year: Junior
Major: Criminal Justice & Psychology
Minor: Law, Justice, and Public Policy & Security Management
Fun Fact: I am a nationally ranked competitive pistol shooter and participate collegiately on a MSU club team