Meet the 2019 Alpha Phi Sigma E-Board
October 22, 2019
Alpha Phi Sigma (APS) is the nationally recognized honor society for criminal justice students. With more than 250 chapters nationwide, APS is made up of student members who share a commitment to learning and improving the criminal justice field.
The society offers leadership and group organizational experiences to students who want to make the most of their time in college, and is a strong resume builder. Members receive a membership certificate, lapel pin, and honors cords to be worn at graduation. Typical activities include presentations by high-level guest speakers, volunteer activities, and field trips and tours, which allow members the opportunity to make useful connections and gain additional hands-on experience. Members also develop lasting personal and professional friendships through social activities during the academic year.
For more information, contact Tim Homberg.
2019 Alpha Phi Sigma E-Board
Madeleine Dahm - President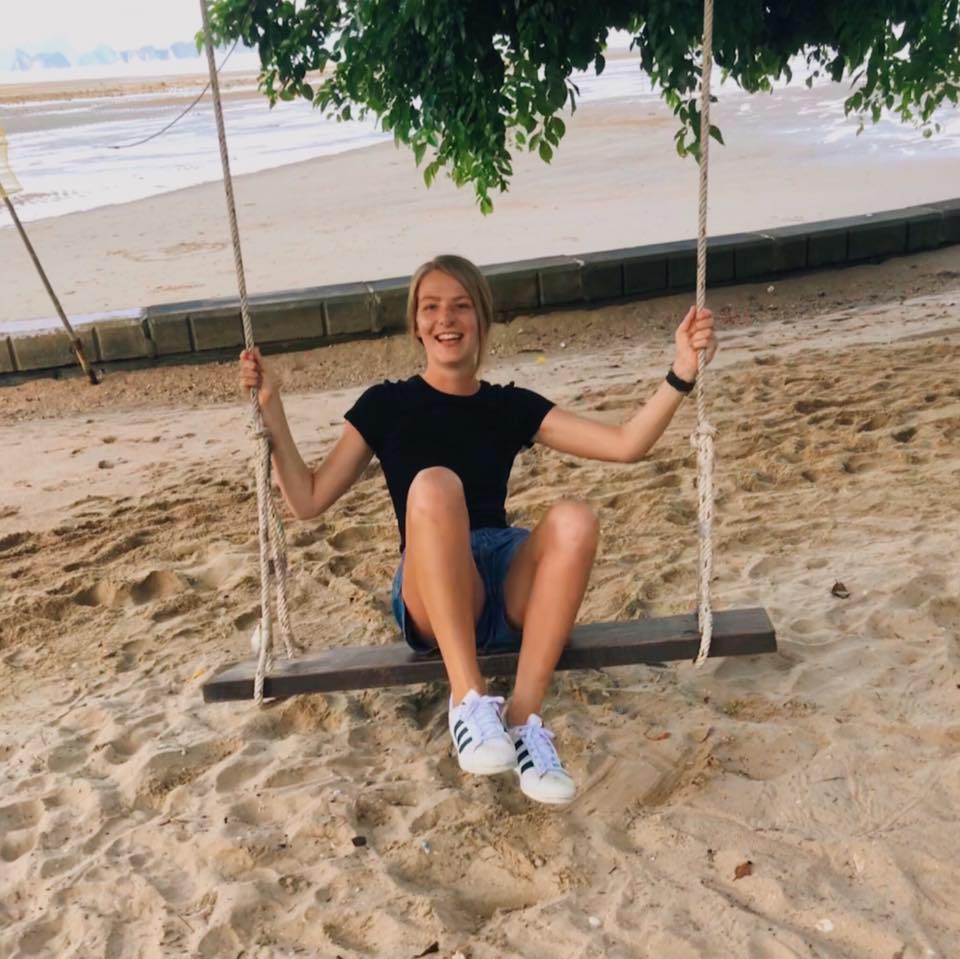 Hometown: Bloomfield Hills, Michigan
Year: Senior
Major: Criminal Justice & International Relations
Fun Fact: I spent a summer volunteering with a non-profit working to prevent child trafficking in Thailand.

Abi Jurrens - Vice President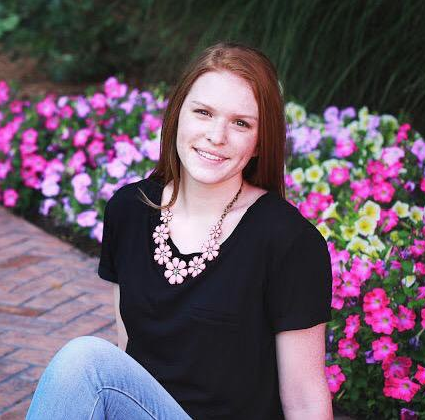 Hometown: Saginaw, Michigan
Year: Senior
Major: Criminal Justice & Sociology
Fun Fact: I am a red head AND left handed, meaning I am part of a group that is 0.001% of Earth's population.

Danielle Huettner - Treasurer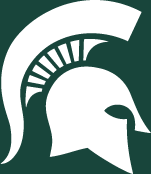 Year: Senior
Major: Criminal Justice
Outreach Coordinator - Rachel Striks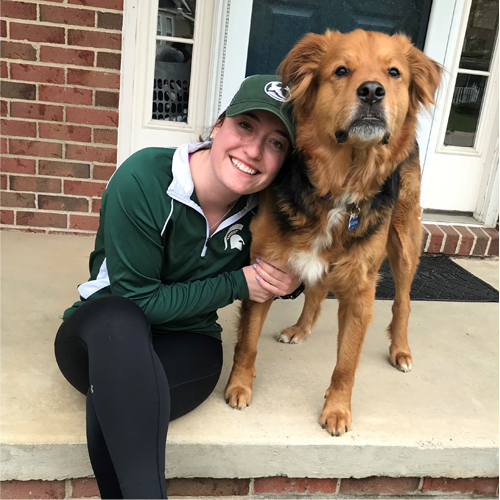 Hometown: Commerce Township, Michigan
Year: Senior
Major: Criminal Justice
Minor: Conservation, Recreation, and Environmental Enforcement & Leadership of Organizations
Fun Fact: I swam in all of the Great Lakes in 1 day
Kyle Berray - Secretary
Hometown: Casper, Wyoming
Year: Senior
Major: Criminal Justice & Russian
Minor: Security Management & Spanish
Fun Fact: I studied abroad in Russia for six weeks last summer.