Dr. Morash Receives Beal Outstanding Faculty Award
January 6, 2020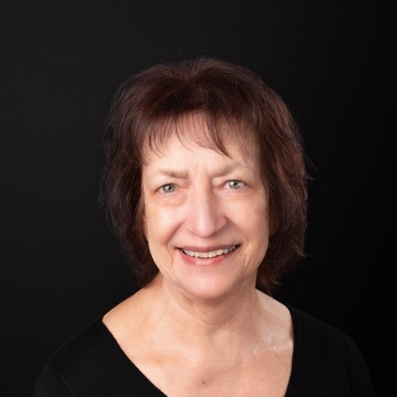 The School of Criminal Justice would like the congratulate Dr. Merry Morash for receiving the MSU William J. Beal Outstanding Faculty Award. The reward is only given to those who have shown "outstanding total service to the University."
Nominations for the award are based on a range of activities including teaching, publication, public service and outreach, advising, and service on School/Department, College, or University Committees. In addition to her service to the public, Dr. Morash has also served as Director of the School, received numerous awards from ASC and ACJS, chaired over 20 Dissertation Committees, and has authored or co-authored over 100 Peer Reviewed Articles throughout her nearly 40 year career with the School of Criminal Justice.
Dr. Morash and all of the recipients of the MSU William J. Beal Outstanding Faculty Award will be formally recognized at the MSU Awards Convocation on Tuesday, February 4th, 2020.
The Award is truly deserved and we congratulate Dr. Morash on all of her achievements!