Wall of Fame 2019 Inductees
April 25, 2019
The School of Criminal Justice inducted three more alumni into the Wall of Fame on April 24th, 2019. Marlon Lynch, Thomas Brooks, and Dr. John Smykla were all inducted into the Wall of Fame for going above and beyond the high standards expected of alumni and for being the "best of the best" in their respective fields.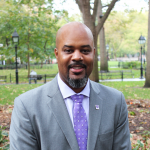 Marlon Lynch graduated from Michigan State University in 1995 with a Bachelors Degree in Criminal Justice. Marlon has had a decorated career in public safety in university settings that spans 22 years and is currently the Senior Vice President of Campus Services and Safety at New York University.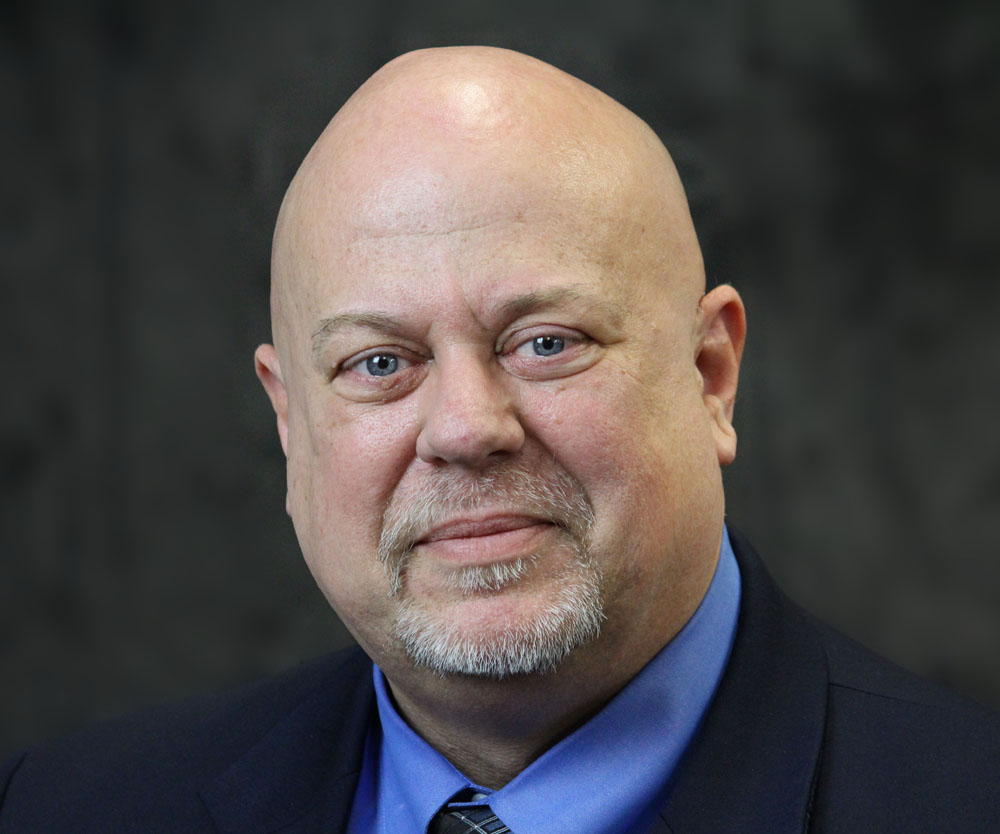 Thomas Brooks graduated from Michigan State University in 1982 dual majoring in Criminal Justice and Psychology. After graduation, Thomas started a 37 year career with the Harris County Juvenile Probation Department (which covers Houston, Texas and the surrounding area) rising to the rank of Executive Director. One of Thomas Brook's greatest accomplishments has been implementing the Juvenile Detention Alternatives Initiative.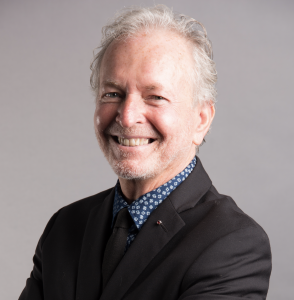 Dr. John Smykla graduated from Michigan State University in 1977, earning his PhD through the School of Criminal Justice. He joined the faculty at the School of Criminology and Criminal Justice at Florida Atlantic University in 2014, serving as Director and Professor. Throughout his career, Dr. Smykla's research interests included corrections, offender reentry, police-worn body cameras, and high-impact learning.