Dr. DeJong Receives Teaching Innovation Award
April 16, 2020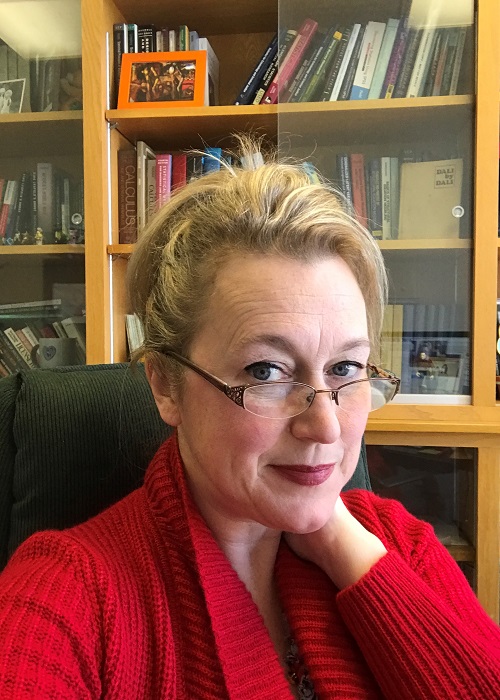 Congratulations are in order for Dr. Christina DeJong was named the recipient of the 2020 College of Social Science Teaching Innovation Award for her commitment and dedication to the advancement of educating the students of Michigan State University.
Dr. DeJong is an Associate Professor in the School of Criminal Justice and teaches multiple classes in Criminal Justice and Integrative Studies in Social Science at the Graduate and Undergraduate levels. Her research interests focus on gender and justice, gender and violence, and Queer Criminology.
Congratulations, Dr. DeJong!