Dr. Zeoli Featured in The Problem with Jon Stewart
November 18, 2021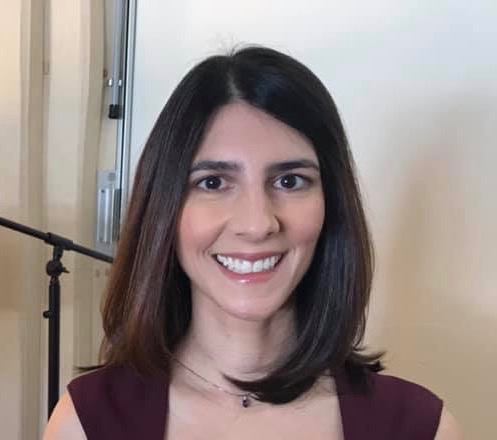 Dr. April Zeoli was recently featured on the Apple TV+ series The Problem with Jon Stewart. The episode takes a look at gun violence in America and specifically the link between domestic violence and gun violence. To watch the full episode, either sign in to Apple TV+ or sign up for a free trial. Dr. Zeoli is featured around the 23 minute mark of the episode.

Dr. Zeoli is an Associate Professor in the School of Criminal Justice at Michigan State University. Dr. Zeoli conducts interdisciplinary research, with a goal of bringing together the fields of public health and criminology and criminal justice. Her main fields of investigation are the prevention of gun violence, intimate partner violence, and homicide through the use of policy and law. She is one of the nation's leading experts on policy interventions for firearm use in intimate partner violence. Broadly, she studies the role of firearms in intimate partner violence and homicide, as well as the civil and criminal justice systems responses to intimate partner violence. Her research focuses on legal firearm restrictions for domestic violence abusers and their impact on intimate partner homicide, the implementation of those firearm restrictions, and the criminal histories of intimate partner homicide offenders with a focus on missed intervention opportunities. Dr. Zeoli has recently expanded her research around firearm policies to include studying the extreme risk protection orders and, more generally, the impact of firearm policies on childhood firearm injuries and deaths.

Zeoli is on the editorial board of the scholarly journal Injury Prevention, and serves as the research expert for the National Domestic Violence and Firearms Resource Center. She has also served as an expert commentator on intimate partner homicide, guns, and domestic violence-related mass shootings for news organizations such as NPR, the New York Times, Time Magazine, and Newsweek.