Dr. Zeoli Writes Op-Ed For Wall Street Journal
June 20, 2022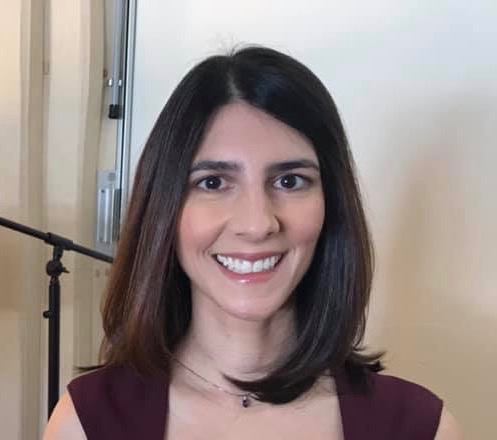 Dr. April Zeoli, Professor in the School of Criminal Justice, has written an Op-Ed for The Wall Street Journal regarding Red Flag Laws.
Citing data collected by researchers from eight universities, and funded by the National Collaborative on Gun Violence Research, Dr. Zeoli and co-author Shannon Frattaroli discuss the implications of Red Flag Laws.
While the authors concede that Red Flag Laws will not prevent every mass shooting, they argue that implementing Red Flag Laws will allow courts and law enforcement to prevent potential mass shooters.