Congratulations Maureen Conner!
October 8, 2018
The School of Criminal Justice recognizes Professor Maureen Conner for her hard work and dedication to the School of Criminal Justice.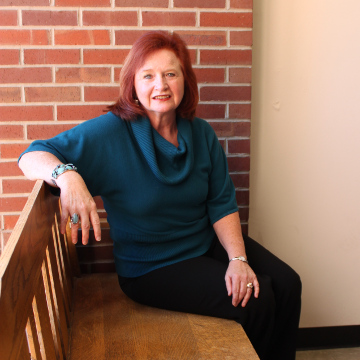 Dr. Maureen Conner joined the School of Criminal Justice in 1991 as a Senior Research Associate for the Judicial Education Reference, Information and Technical Transfer (JERITT) Project. In 1998 she became the Executive Director of the JERITT Project, and in 2002, Dr. Conner started the Judicial Administration Program for the School of Criminal Justice. She served as the director of both the Judicial Administration Program and JERITT Project until her retirement. Dr. Conner was also an engaged scholar conducting field research, technical assistance, and continuing professional education in U.S. courts as well as Mexico, South America, Eastern Europe,the Middle East, and Southeast Asia. Dr. Conner's career was guided by rule of law principles underpinning constitutional governments — ensuring access to justice for all, due process, and the guarantee of individual rights and liberties.
Congratulations Dr. Conner – we wish you a happy retirement!