Diversity Spotlight: Jess Truong
May 26, 2021
Name: Jessica Truong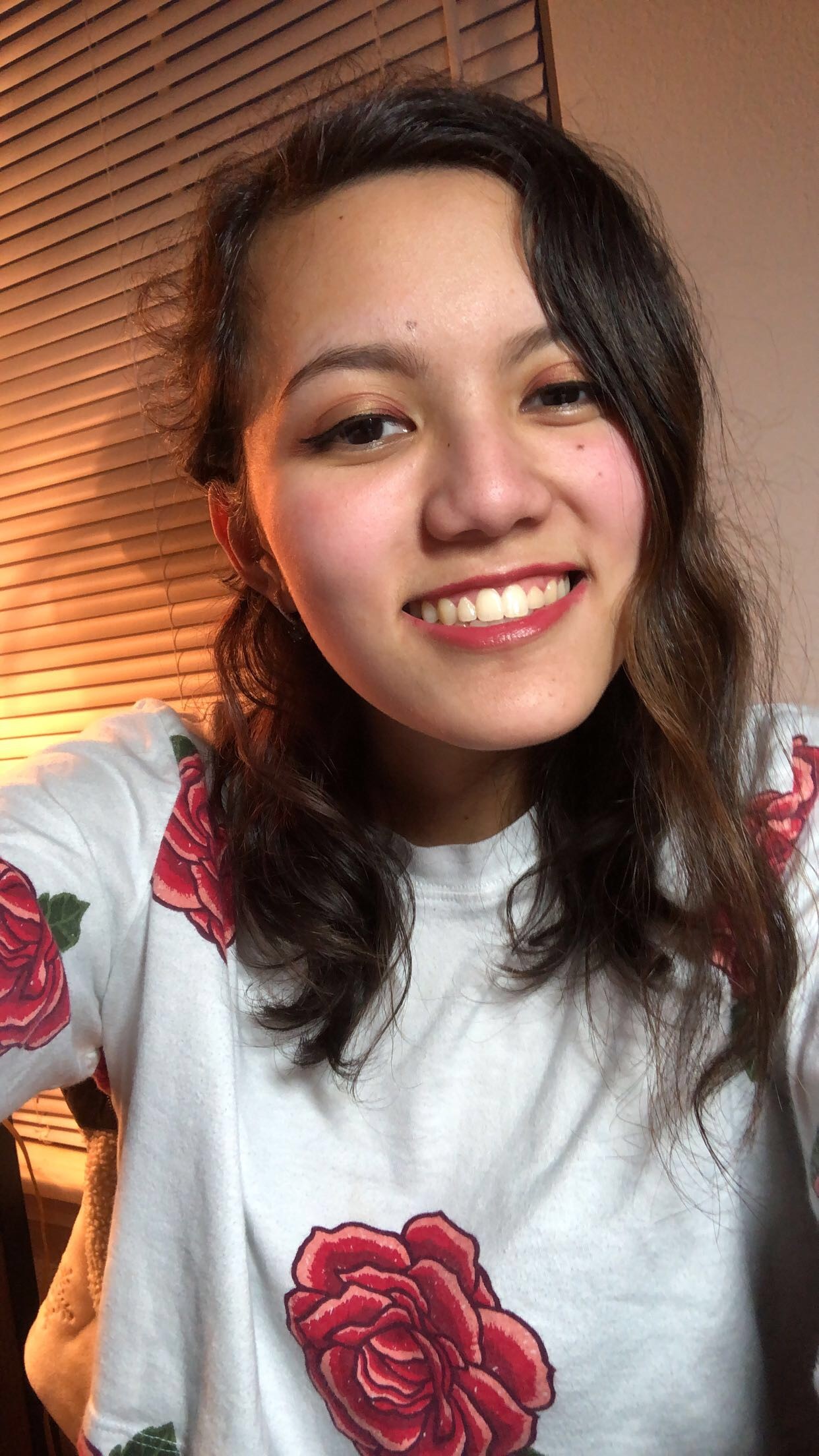 Year: Junior
Major: Criminal Justice
Minors: Law and Public Policy, Security Risk Management, & Computer Science
Hometown: Battle Creek, Michigan
What inspired you to study Criminal Justice?
I started looking into Criminal Justice in highschool when I was taking a forensic science class. I have decided not to pursue that path now, but, taking courses here helped me realize there is still a lot I can do as a Criminal Justice major.
What brought you to MSU?
I was looking for a college in Michigan and found that MSU had the best Criminal Justice program in the state.
What do you hope to do with your degree after graduation?
With my degree, I'm hoping to look at either cybersecurity or somewhere in security risk management.
What do you enjoy doing outside of school/work?
I like to draw, watch shows, and I'm apart of an improv club here at MSU.
What has been your favorite part of the Criminal Justice program so far?
My favorite part has been interacting with the professors and advisors. From my experience with the program, most professors are there to help you and they want to help.
Why is diversity important to you/what makes diversity important to you?
Diversity is important to me because growing up, I did not see a lot of people that resembled me in the media. I idolized specific well-known Asian actors because they were the few I would ever see. I think that it is important to have this representation because otherwise, it sends a message that we aren't as welcomed in the world.
What is something you wish more people understood about Asian-American, Pacific Islander culture?
What some people do not understand with Asian-American, Pacific Islander culture is that there are so many cultures within the large communities. There are similarities but each one has unique cultures. They can't be blanketed into one "culture" because they are all so different.
What advice do you have for your future students?
My advice is to explore different groups while in college. Don't try to force yourself into clubs or groups that you don't feel comfortable in but be willing to explore because you never know where you will find something you enjoy. Personally, I did not think I would be in an improv club when I went into college, but I have found some very close friends there. And also, don't sacrifice your health for your grades. Your body and mind comes first and if you reach out to professors, most of the time they will understand.