Faculty Spotlight Series: Karen Holt
September 17, 2018
Welcome to the Faculty Spotlight Series, where we will introduce you to a member of the School of Criminal Justice Faculty on a monthly basis. Our first spotlight is of Assistant Professor Karen Holt.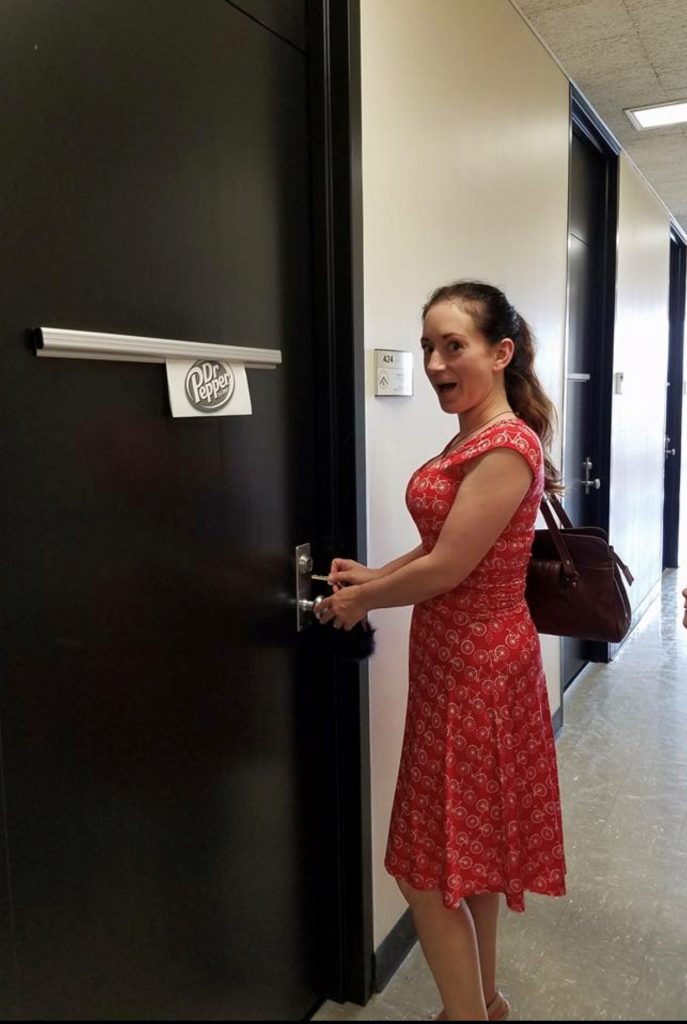 Dr. Holt joined the School of Criminal Justice in 2013 as an Adjunct Professor before being promoted to Assistant Professor in 2016. Although there are a range of research topics that excite her, Dr. Holt's main research focuses are sexual violence and victimization, and identity and crime. Her latest study was an ethnography of mothers who actively use meth in the rural south.
Dr. Holt was born and raised about 45 minutes outside of Philadelphia, where her family still lives and she still enjoys visiting on a frequent basis due to her love of everything about the East Coast. For her undergraduate studies, Dr. Holt attended DeSales University (a small, Catholic University in Pennsylvania). She was drawn to DeSales because they were one of the only schools in the nation where a student could study Psychology with a Forensic emphasis. After completing her Bachelor's Degree, Dr. Holt worked in multiple outpatient treatment settings including a court mandated treatment program for juvenile and adult sexual offenders.
It was her work with the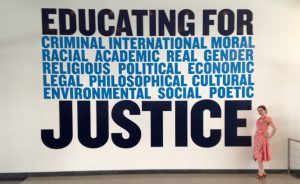 treatment program that led Dr. Holt to further her education in Criminal Justice and attend Graduate School. Inspired, Dr. Holt attended John Jay College of Criminal Justice CUNY in New York City where she received two Master's Degrees (one in Forensic Psychology and one in Criminal Justice) and her Doctoral Degree in Criminal Justice.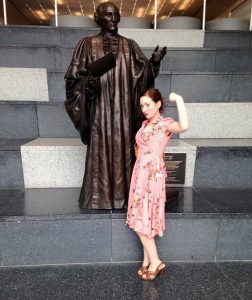 Outside of work, Dr. Holt enjoys spending time with her family, traveling, and reading various literary works (particularly Semiotics and Mythology). Music also plays a vital role in Dr. Holt's life – especially Jay-Z. She is such a fan of Jay-Z that Dr. Holt actually thanked him in her dissertation (this was back when Karen's last name was Pepper)! *insert Dr. Pepper puns here* Dr. Holt says "I consider myself very fortunate to have this job. Crime is one of the most fascinating subjects, and it's never boring. I've been lucky to have been mentored by some criminological rock stars, most notably my dissertation chair, Jock Young. I love what I do and I think it's important that students see that so that they get excited too."