Graduate Student Spotlight: Jin Lee
March 17, 2020
Jin R. Lee is a Doctoral Student in the School of Criminal Justice, currently in his 3rd year of study.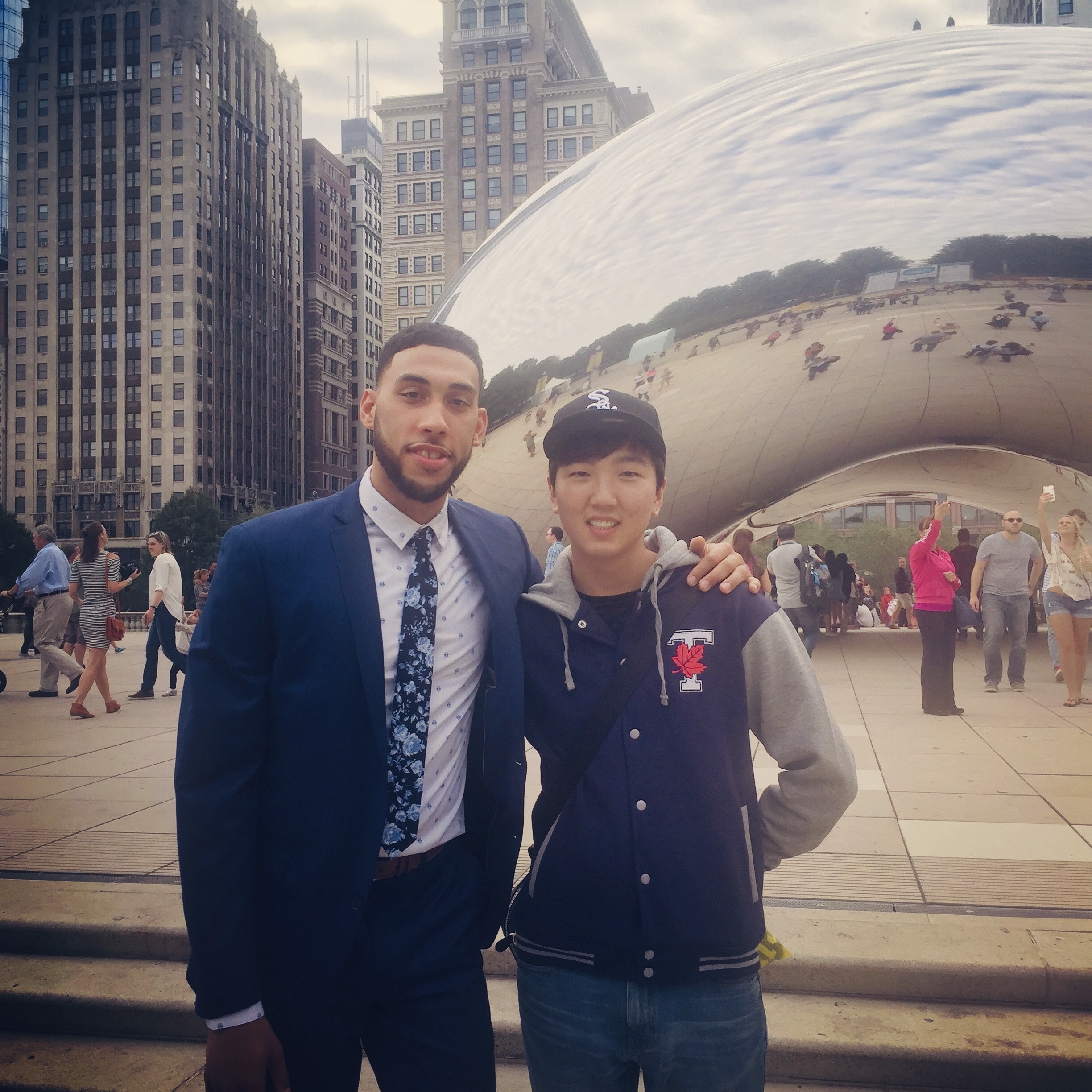 Jin was born and raised in Toronto, Canada. He double majored in English and Criminology as an undergrad at the University of Toronto (Victoria College), and then went on to earn his Master's degree in Criminology from the University of Ontario Institute of Technology. Before coming to MSU, Jin spent six months teaching in South Korea where he taught English to high school juniors in a college writing prep class.
Jin joined the School of Criminal Justice in 2017, specifically to work with Dr. Thomas J. Holt and to pursue research in cybercrime. Jin's research interests in cybercrime led him to participate in numerous projects with scholars across the United States, Canada, Australia, the United Kingdom, and South Korea to examine issues surrounding online interpersonal violence (e.g., cyberbullying, cyber-harassment, online sexual abuse), youth and adolescent hacking behaviors, online illicit market economies, as well as law enforcement perceptions of cybercrime and cybersecurity.
While his earlier research largely focused on online interpersonal violence behaviors, his long-term research plan involves exploring more difficult-to-study forms of cybercrime such as computer hacking, online fraud, and dark web market economies. Jin says he has been surprised by how few people know about cybercrime, saying "We need to be quicker on our feet. Cybercrime is not as new as it once was, and in the future cybercrime may simply be called 'crime.'"
Outside of academics, Jin has a wide range of interests. You can often find him at the gym, Starbucks (ordering a Vente Triple Americano), listening to Drake, at sporting events, or watching said sporting events. Growing up, Jin would often attend baseball games with his dad. In addition to baseball, Jin has a passion for basketball (Go Raptors), hockey (Go Leafs), and football (Go Patriots). Jin says he loves the competition and camaraderie of sports and enjoys bringing that camaraderie to the workplace. As Jin puts it: "you win as a team…there is always another season, always another game, always another day."