MasterCard Foundation Scholar Graduating From MSU CJ
May 14, 2018
Arhin Acheampong, an international student from Ghana studying Criminal Justice, who came to MSU as part of the prestigious MasterCard Foundation Scholars Program, will be graduating from MSU at the end of the Summer Semester.
In addition to graduating with a Bachelor of Arts in Criminal Justice, Arhin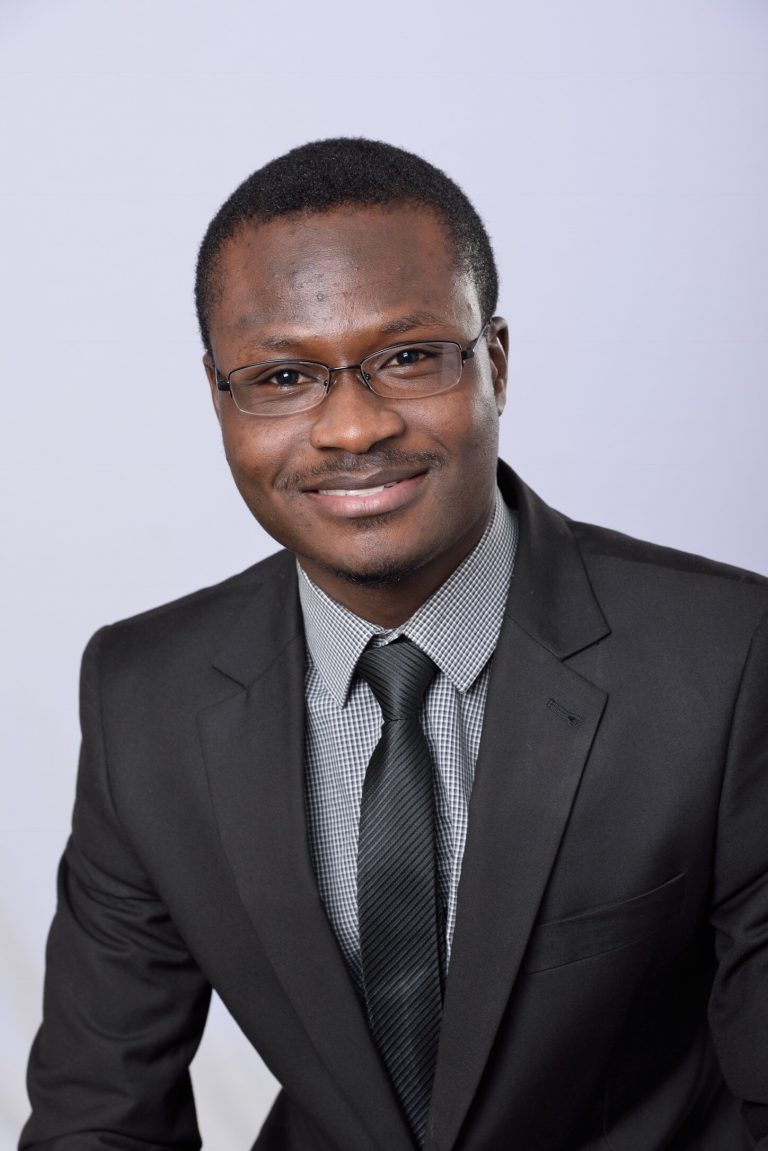 will also be graduating from the Honors College, has an additional major in Global and International Studies (with a concentration in International Development), and a Minor in Peace and Justice Studies. In the Fall of 2018, Arhin will be attending the University of Denver, pursuing a Master of Arts in International Security
In the Summer of 2016, Arhin traveled to Germany to participate in a G20 Youth Summit, and a G200 Youth Summit, each of which brought students from across the world to discuss current issues in International Relations. That same summer, he also participated in an internship at the New Partnership for Africa's Development (NEPAD) in South Africa – the NEPAD is the implementation arm of the African Union. Arhin has also worked in the Communications Department where he has worked with diplomats and staff in a variety of capacities, attended and reported on high-level diplomatic meetings, wrote and edited publications for the newsletters, and created a database for all African Missions in select countries and jurisdictions.
Arhin, we wish you the best in your future academic pursuits!