McGarrell Receives College Award
April 19, 2019
School of Criminal Justice Professor Dr. Ed McGarrell was announced as the recipient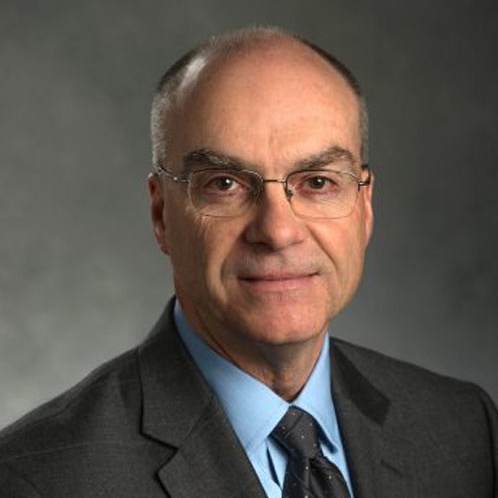 of the College of Social Science Faculty Research Award.
The award is granted to faculty who contribute to "the reputation of Michigan State University as a world leader in social science research through externally recognized publications, grants, or awards and/or research-supportive centers or infrastructure." Dr. McGarrell currently heads the Michigan Statistical Analysis Center, leads the MSU team for Project Safe Neighborhoods, and works with criminal justice officials in Detroit and Genesee County.
Dr. McGarrell will be presented the award on Wednesday April 24th at the College of Social Science Awards Gala.