Message from Interim Dean Designee Mary Finn
March 31, 2020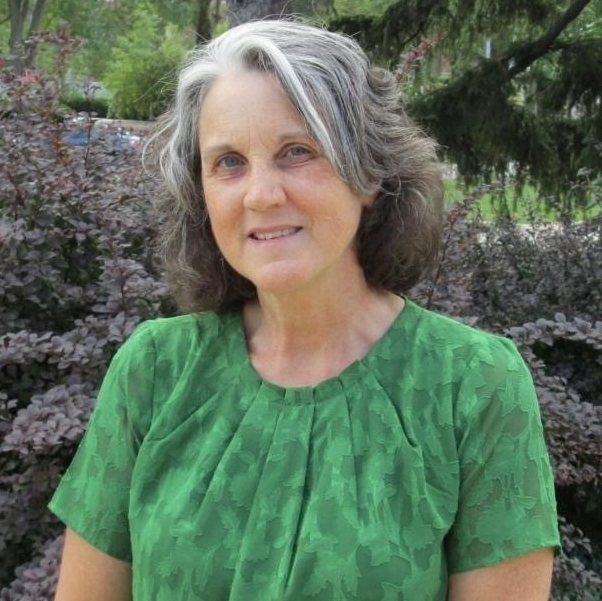 Last week I was offered the extraordinary opportunity to lead the College of Social Science as the Interim Dean Designee until a new, permanent Dean is hired. University policy does not permit an individual to serve in supervisory roles at both the academic unit level and the college level, so it was necessary to identify a faculty member to step into the role of Responsible Administrator. Upon consultation with the School of Criminal Justice Faculty Advisory Committee and University leadership, Dr. April Zeoli was identified as the logical choice to step in as Responsible Administrator until the next Director of the School of Criminal Justice is named. We are in the final stages of the search process led by Steve Chermak, and have two very strong internal candidates being considered for the role.
Dr. Zeoli has my full support and confidence to lead the School in this transition period. She has served as the Associate Director of Undergraduate Studies for the prior five years and has been a member of the SCJ leadership team. I understand that all of this has happened very quickly and during an unprecedented time as we face the challenges of continuing our collective work prioritizing the health of our community. I have been moved watching the School come together during this difficult and dynamic time, and I have the sincerest belief that the SCJ community will continue to be resilient in the coming weeks under Dr. Zeoli's guidance.
I want to take a moment to thank each of you for your commitment, dedication, and encouragement over the last five years to the School and its mission. It was an honor to serve as the Director and I look forward to continuing to work with all of you as Interim Dean Designee of the College of Social Science.
Sincerely,
Mary Finn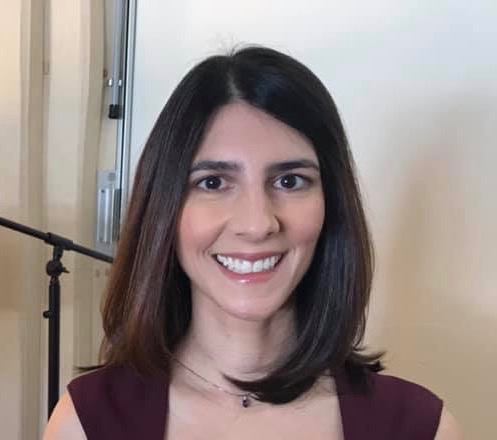 I would like to thank the School of Criminal Justice and MSU community for their trust in me during this turbulent time. I will do my best to provide a stable bridge between Dr. Finn's leadership and that of our next Director. I am confident the entire School of Criminal Justice community joins me in thanking Dr. Finn for her service over the past 5 years and wishing her well in her endeavors as Interim Dean.
Best,
April Zeoli