Undergraduate Student Spotlight: Hazal Bulut & Casey Guthrie
April 8, 2019
Hazal Bulut & Casey Guthrie, Juniors at Michigan State University, studied abroad in Warsaw, Poland over the Summer of 2018. As part of their study abroad experience, they both completed a three-week class and seven-week internship at the Terrorism Research Center at Collegium Civitas.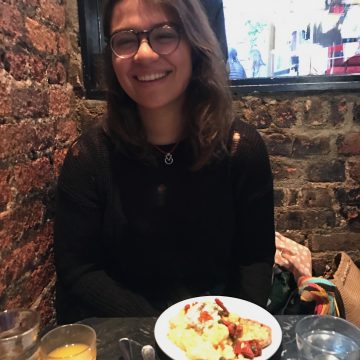 Growing up, Hazal Bulut attended Koc Highschool in Turkey and took classes in England during the summer for 5-years. She first became interested in studying Criminal Justice when she was 7 years old, and hopes to work in the criminal profiling, crime scene investigation or counterintelligence field upon graduation because she knows she will be able to use her skills and strength for good and to help others. Casey Guthrie grew up near Grosse Ile in a law enforcement family, her dad being an ATF special agent. She continues to find law enforcement an interesting and rewarding field and hopes to work her way up to the federal level, possibly working with polygraphs.
For the remainder of their time here on campus both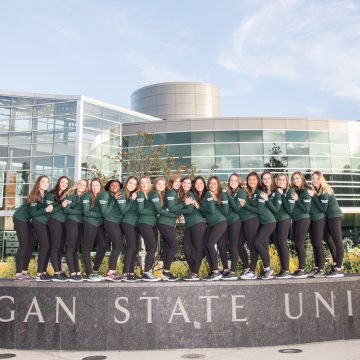 plan on continuing to take as many Criminal Justice related courses as they can. Hazal plans on continuing her work with the MSU Police Department as a Greencoat while Casey is planning on working as a cadet with the East Lansing Police Department. Outside of school, both Hazal and Casey are very active. Hazal enjoys boxing, traveling, and volunteering. Casey is on the MSU Synchronized Skating Team and also enjoys traveling.