Undergraduate Student Spotlight: Ryan Dennany
September 21, 2020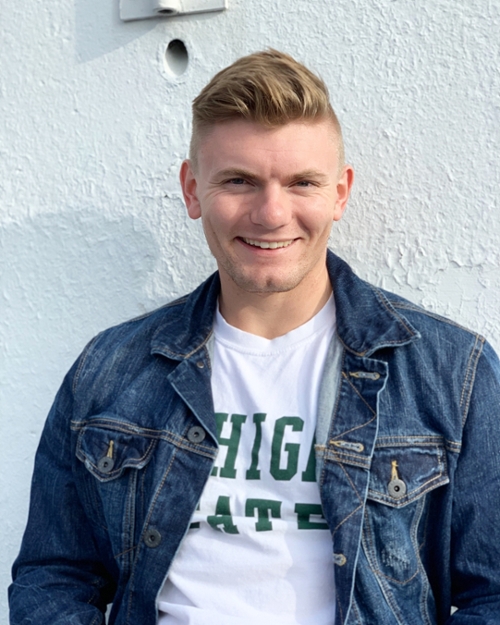 Ryan Dennany is a Junior at Michigan State University who joined the School of Criminal Justice in 2018 after serving in the United States Army. While serving in the Army, Ryan was stationed in Italy and attended various trainings throughout Europe.
After his time in the U.S. Army, Ryan wanted to go into a field that fulfilled a sense of purpose, which led him to looking into Criminal Justice as a field of study. As a student at MSU, Ryan has been involved with the MSU Rugby Team (a sport he fell in love with while living in Australia for a year). He also attended the Corrections Academy through Lansing Community College and now works for the Ingham County Sheriff's Office.
After graduation, Ryan hopes to work his way up to a position in law enforcement at the Federal level. Ryan says that his favorite part of attending Michigan State University has been the bonds he has made with the people he has met through the Rugby team and with other Veterans on campus.