Undergraduate Student Spotlight: Kaylee Kern
June 12, 2020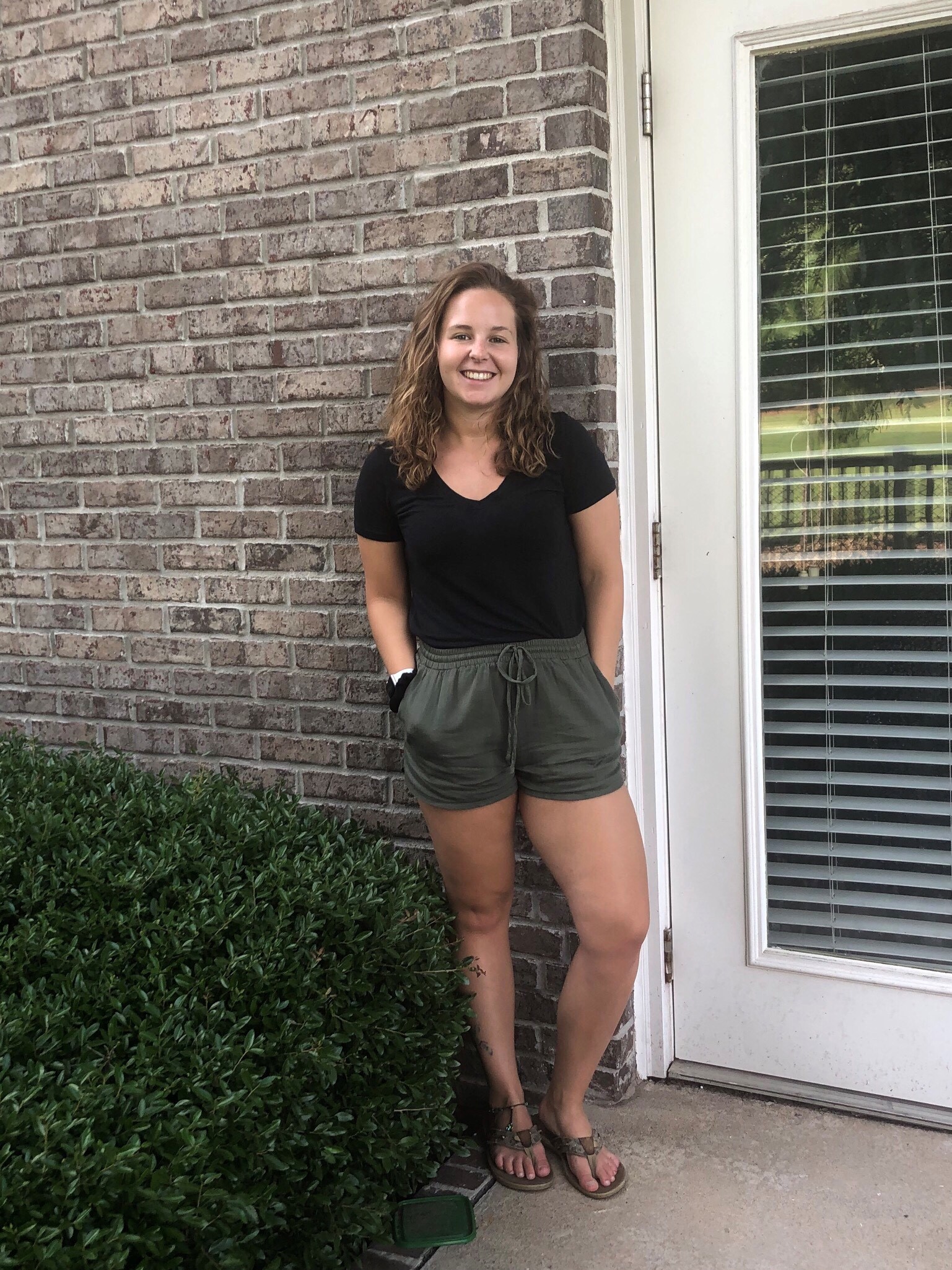 Kaylee Kern was born and raised in Clyde, Ohio, a small town near Cedar Point. Growing up, she partook in a range of activities but always made time to watch CSI and Bones, or read the Alex Cross book series by James Patterson. As a senior in high school, Kaylee was still unsure of what she would like to study in College. Knowing she was good at math, and at one point considered being a Calculus professor, Kaylee's dad recommended she look into Accounting. Her interest in the field grew after job shadowing multiple accountants. As Kaylee looked further into the field of Accounting, she stumbled upon Forensic Accounting. The sub-field fascinated her, so she began visiting different Universities that had accounting programs. After visiting multiple campuses in Ohio, Kaylee then visited MSU and says she immediately fell in love in with campus.
Kaylee is a double major studying Accounting and Criminal Justice. Enrolling in both of these programs gives her a strong background and knowledge base for her future career. Dedicated, Kaylee has actively participated in internships with Cedar Point and Norfolk Southern, working in their Internal Audit departments. She has also conducted research with MSU's Anti-Counterfeiting and Product Protection (A-CAPP) Center and was a Teaching Assistant for Business 101. In addition to these activities, Kaylee is a member of the Residential Business Community and the American Criminal Justice Association (ACJA) where she served as Treasurer for ACJA the past 2 academic years and will be serving as Vice President of ACJA during the 2020-2021 Academic Year.
Outside of her internships, schooling, and roles in student organizations, Kaylee still enjoys reading true crime books, with James Patterson continuing to be her favorite author. She also enjoys hanging out with friends, attending MSU football games, and working out/being active.
Kaylee says her favorite part of being at MSU has been the variety of courses she has been able to take and the opportunities offered here saying "if I was at any other university, I wouldn't have the opportunities I have had." As Kaylee approaches her senior year, she has advice for incoming students: "take advantage of everything MSU provides, the opportunities are there if you look for them…take advantage of everything available at your fingertips."