Dr. Melde Promoted To Full Professor
July 18, 2019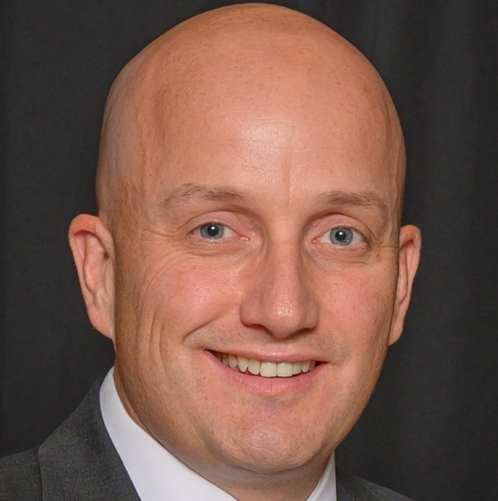 The School of Criminal Justice would like to congratulate Dr. Chris Melde on his recent promotion to Full Professor. Dr. Melde joined the School in 2007 as an Assistant Professor. Since then, he has served as the Undergraduate Coordinator, Director of Graduate Studies, and Associate Director for the School of Criminal Justice.
Dr. Melde is also an affiliated faculty member in Global Urban Studies Program and the Institute for Public Policy and Social Research at Michigan State University, as well as a Research Associate at the Michigan Justice Statistics Center.
Congratulations Dr. Melde!